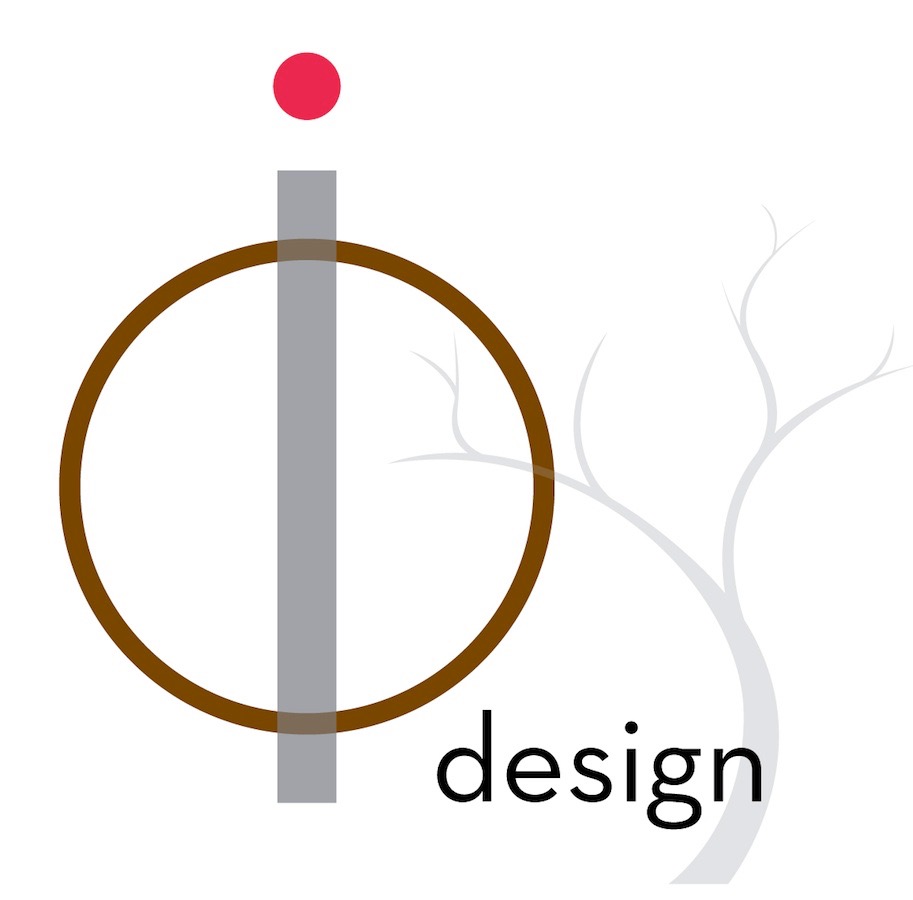 Owner/Designer Gregory Thirloway specializes in creating innovative, sustainable, and environmentally friendly residential landscapes in Los Angeles.
From original conception to design to completion, IO design can handle all of your project needs to help make your dream become a reality.
Using California friendly, drought tolerant plants, state of the art irrigation technology, LED lighting systems and cutting edge design concepts, IO design's goal is to reduce natural resource consumption while maintaining a vibrant landscape. 
The IO design philosophy means socially conscious landscaping no longer has to be rocks, cactus, and concrete.  "Green" landscape design can be lush, vibrant, and inviting.  
IO design can take your existing landscape and transform it into a beautiful, fresh and exciting environment.  And as a member of the IO design family you'll discover how great design can beat mowing every time with a dynamic landscape that is also environmentally responsible.
Gregory Thirloway studied environmental design at Art Center and landscape architecture and horticulture at Pierce College. He is also an artist and interior designer.