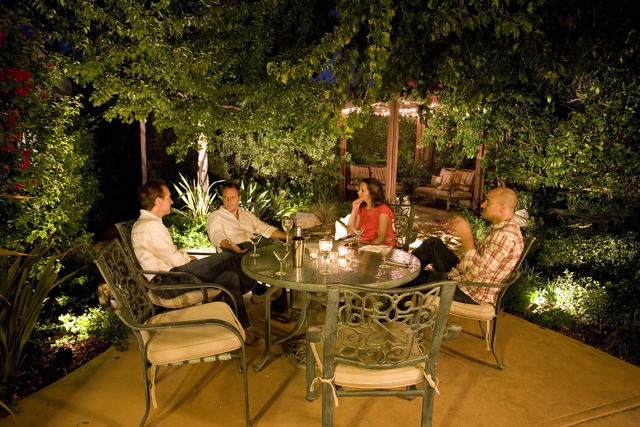 what our clients are saying...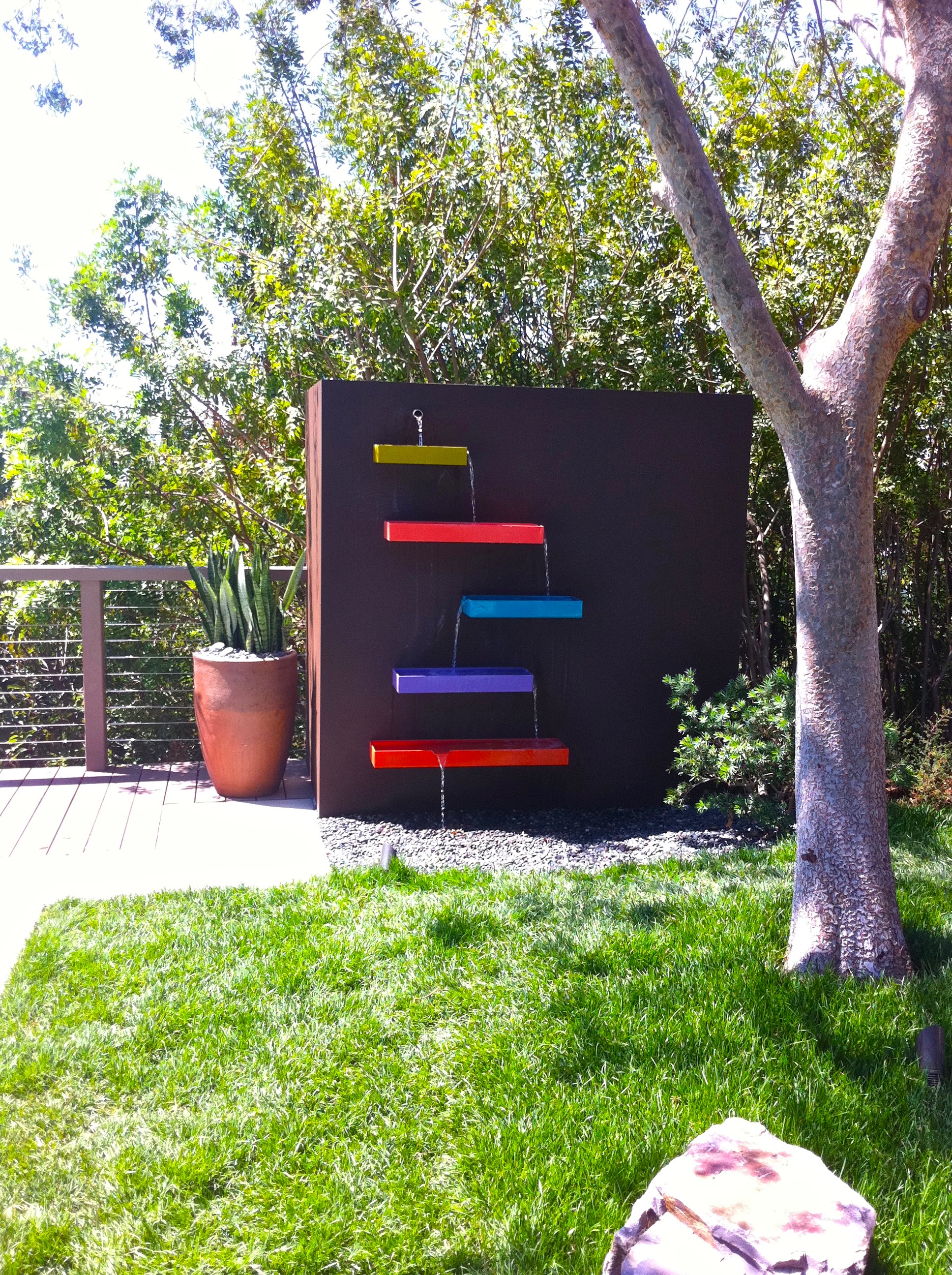 Rich Ross (Former Chairman - Walt Disney Studios)
Our garden was ready for a big re-fresh and IO design took it from good to sublime. From interesting plants and shrubs, to a new bird-loving fountain, to a kitchen garden, it's never looked (or tasted) better.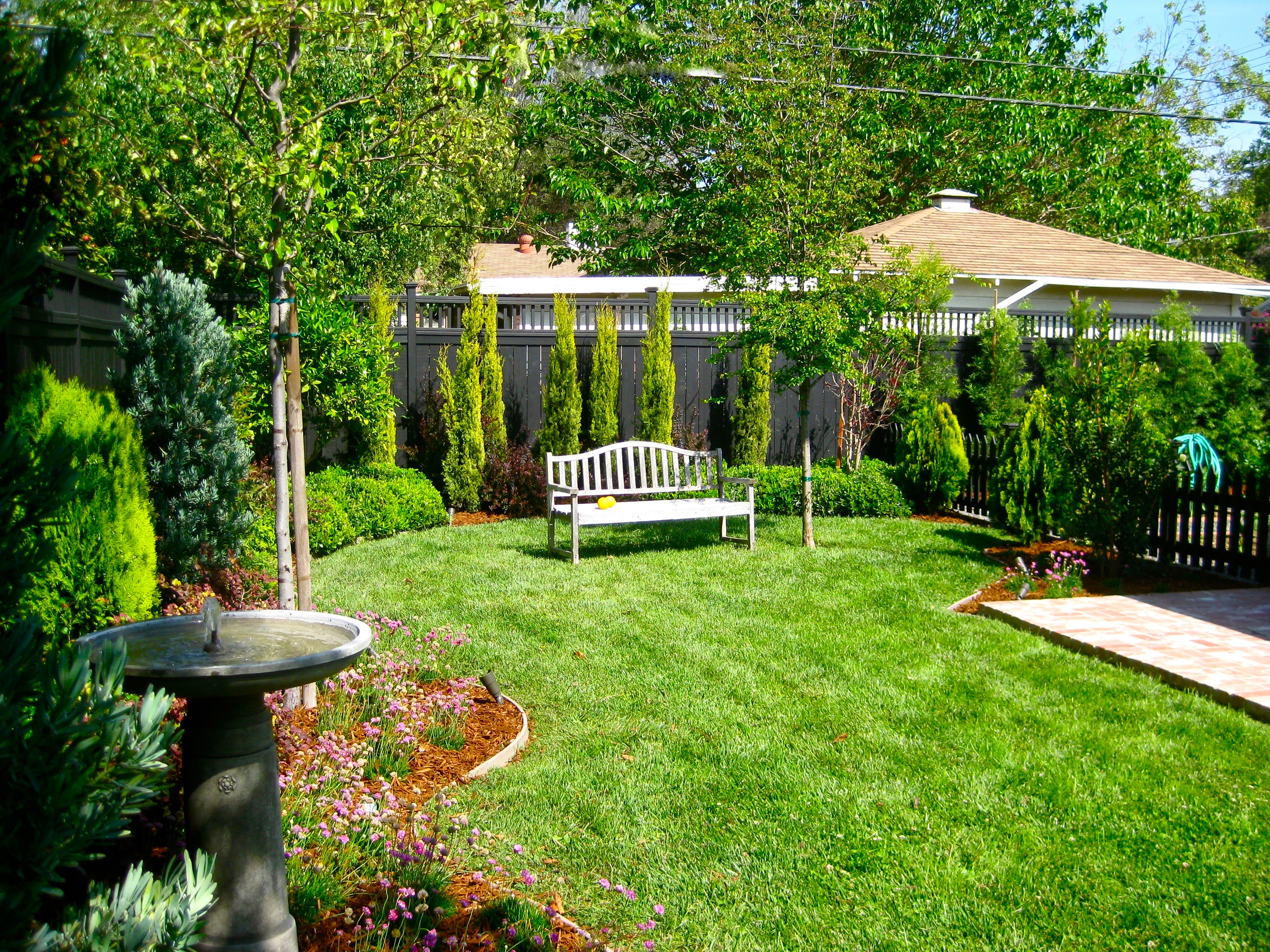 Libby Goldstein (Emmy Award Winning Casting Director)
With the gentlest touch Gregory guided me away from my old way of thinking about what a landscape should look like and showed me a spectrum of possibilities. Our new garden gives my husband and me such pleasure. I smile every time I come home and see its sublime beauty. Gregory and the IO design team are amazing.
John Vo (CEO of WHOOPLA)
Greg from IO design has transformed our home into a heavenly, private Oasis. He listened to our request for a modern, drought-tolerant design and created a landscape that looked FANTASTIC at installation over a decade ago and looks even better today. This takes knowing your plants, trees, the environment and how everything will grow in your space over time, knowledge that can only be acquired with years of experience. We are so happy to have found IO design and HIGHLY RECOMMEND Gregory and his team.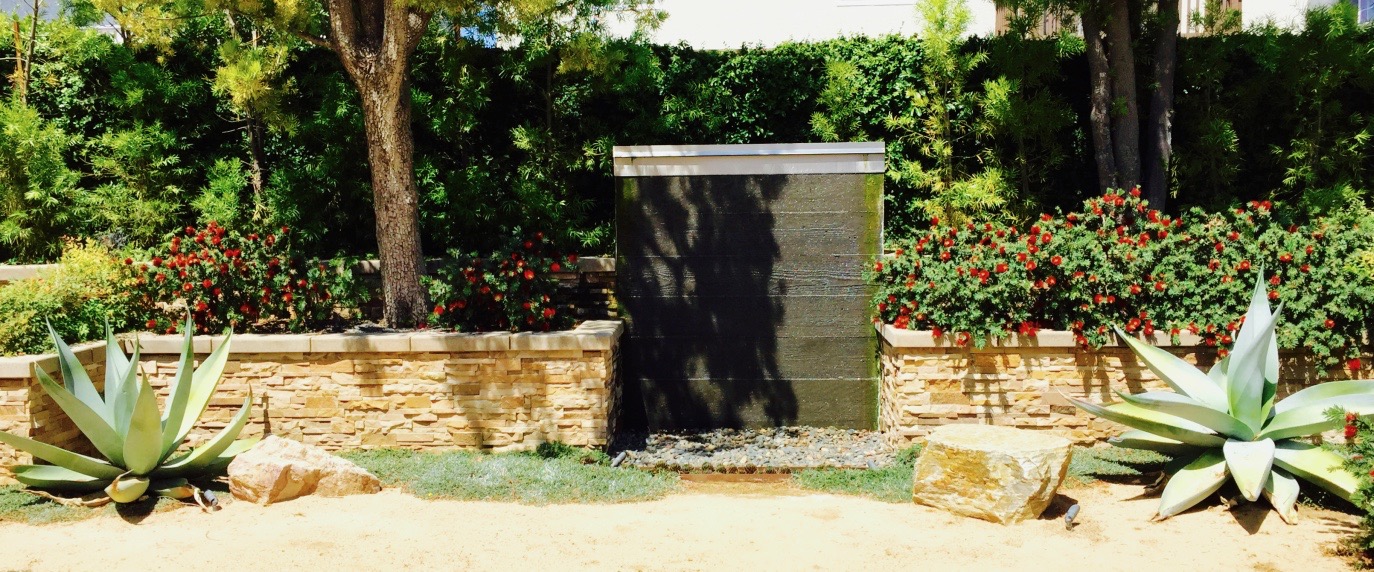 Shelley Conger (Ret. Exec. Children's Hospital Los Angeles)
My home and landscaping are the talk of the neighborhood. IO design not only created unique and stunning water-friendly front and backyards for me they also chose the color palette for my home. I rely on Gregory for his home and garden artistry, expertise and get-it-done reliability. Ultimately, I trust him to do the work and do it right. How refreshing.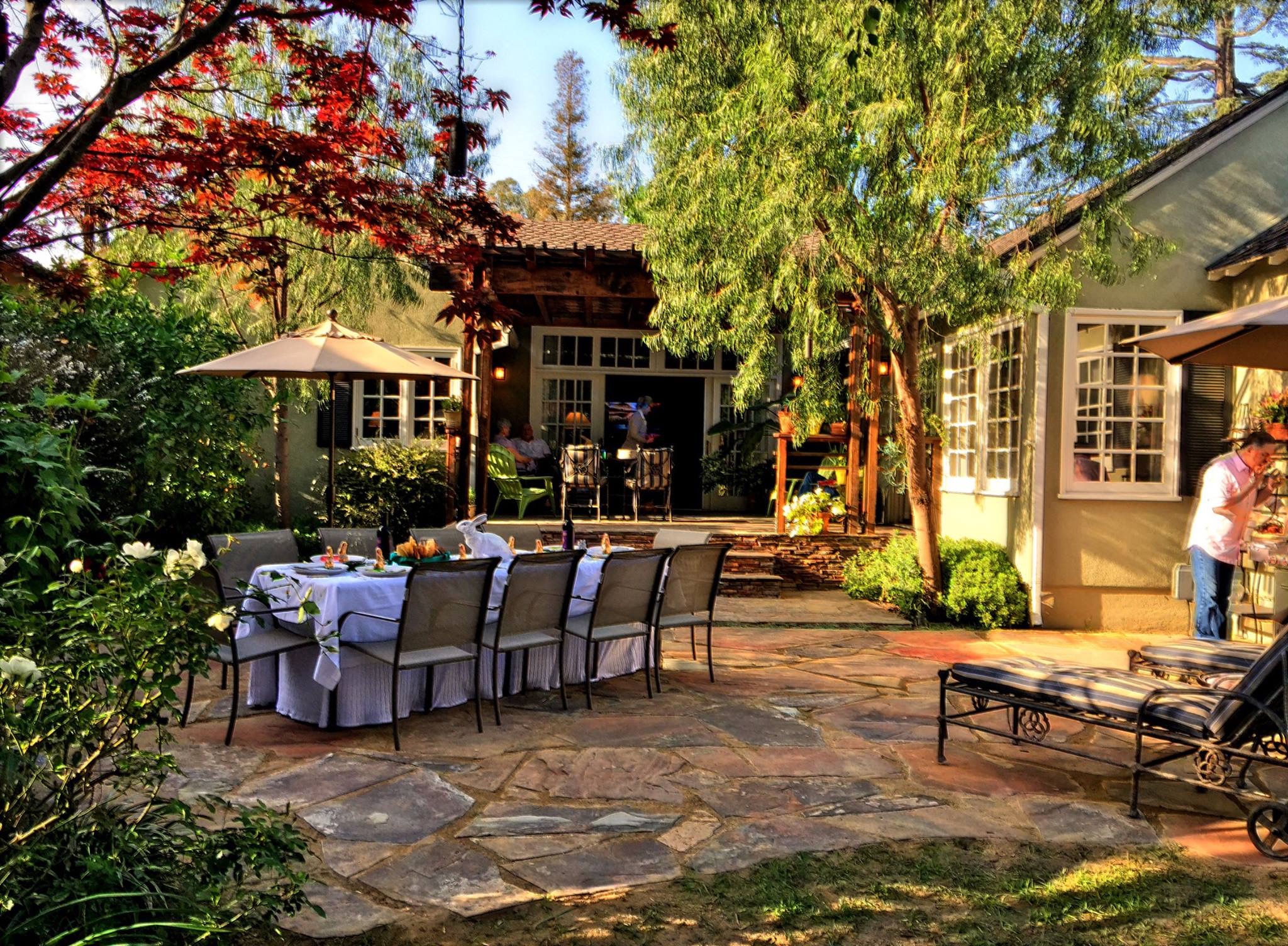 Duane Poole (Screenwriter)
The IO design team worked a miracle in our yard – transforming an ordinary landscape into one that's lush and colorful year-round and is getting raves from our neighbors as well. With spring almost here again, IO design is our first official call of the season. Not for better…just for more.